About
The Laguna Niguel Football Association (LNFA) was founded by Rolando "Roland" de Tapia in 1996. Roland moved his family to beautiful Laguna Niguel in 1987 and became active in the local football community. He joined the Laguna Niguel Coed Soccer League (LNCSL) which he would lead for a time and he was active with AYSO. In 1996 Roland was managing Inter Niguel F.C. in the Barrigones League of Lake Forest. It was an over 30 men's league with similar age restrictions to our 11v11 Sunday division. Roland was tired of the violent and mismanaged world of men's league football and founded the LNFA with four teams, Audax Niguel FC, Niguel FC, Eagles FC and Brits FC. These clubs played their games at Crown Valley Park and Roland went to work building a community league founded on principles of sportsmanship and quality administration where violence would not be allowed to blemish the world's greatest game. 
In 2002 Frederick "Freddy" de Tapia set out to continue his father's comittment to providing quality football. LagunaNiguelFA.com, now lnfa.org was established and men's league operations were formalized. In addition the LNFA became one of the first associations in Orange County adult soccer to affiliate; committing to even higher standards. In 2011 we added a 7v7 division which is an open and fast paced competition which now plays on Wednesday nights. 2014 saw the LNFA partner with League Lobster to develop and implement the use of online team and league management tools leveraging new technologies to continue our commitment to quality. Consistent with the cyclical nature of life, in 2016 we welcome the LN Coed Soccer League (LNCSL) into our association allowing us the honor of being stewards to this institution which provided football for our family when we started our lives in LN.
Rolando "Roland" de Tapia
Born in Santiago, Chile. Roland played for the lower divisions of Audax Italiano S.C. of Chile's professional league as well as the University of Pittsburgh. Roland had degrees from the University of Chile, the University of Pittsburgh and the University of Aix-en-Provence, France. Roland moved to Laguna Niguel in 1987 and began his work in the soccer community with AYSO as a coach and referee. He led Laguna Niguel to their first ever Boys Division I Championship. Later Roland would become a USSF licensed coach and referee. He played in and then managed the LN Coed Soccer League (LNCSL) and then in 1994 he managed Inter. Niguel F.C. of the Barrigones League and later Audax Niguel F.C. which he founded in 1995. Roland was a veteran of the US Airforce, worked for many years in the airline and aerospace industries and then retired, enjoying time watching football, talking to old friends and enjoying his family. Roland went to the big pitch in the sky in 2022. With every kick of the ball, smile and embrace we remember him.
Frederick "Freddy" de Tapia
Born in Santa Monica, California he played for Aliso Niguel H.S. and local clubs; Saddleback S.C., San Juan S.C., Mission Viejo S.C. and West Coast F.C as well Audax Niguel FC of the LNFA. Freddy also coached at Aliso Niguel H.S, Laguna Beach H.S. and managed Audax for a time. He refereed matches in the LN Coed League and obtained a USSF State Level 6 referees certification and USSF E coaching certification before turning his full attention to the LNFA. Freddy is a graduate of Saddleback College and has received training in resource management and quality systems. He has worked in the medical devices and technology industries and in addition to his work with the LNFA he is also a son, brother, father, uncle and boyfriend. He enjoys creating visual art, music and cooking. Linkedin
Pictures and content for LagunaNiguelFA.com by Frederick de Tapia unless otherwise noted. Web design by LeagueLobster.
Archive
Seasons prior to the Fall 2014 Season were administrated through Affinity Sports and they are accessible through the links listed below. To access all other seasons please go to our Leagues page.
Prior Seasons (Cal South / Affinity Sports)
Fall 2011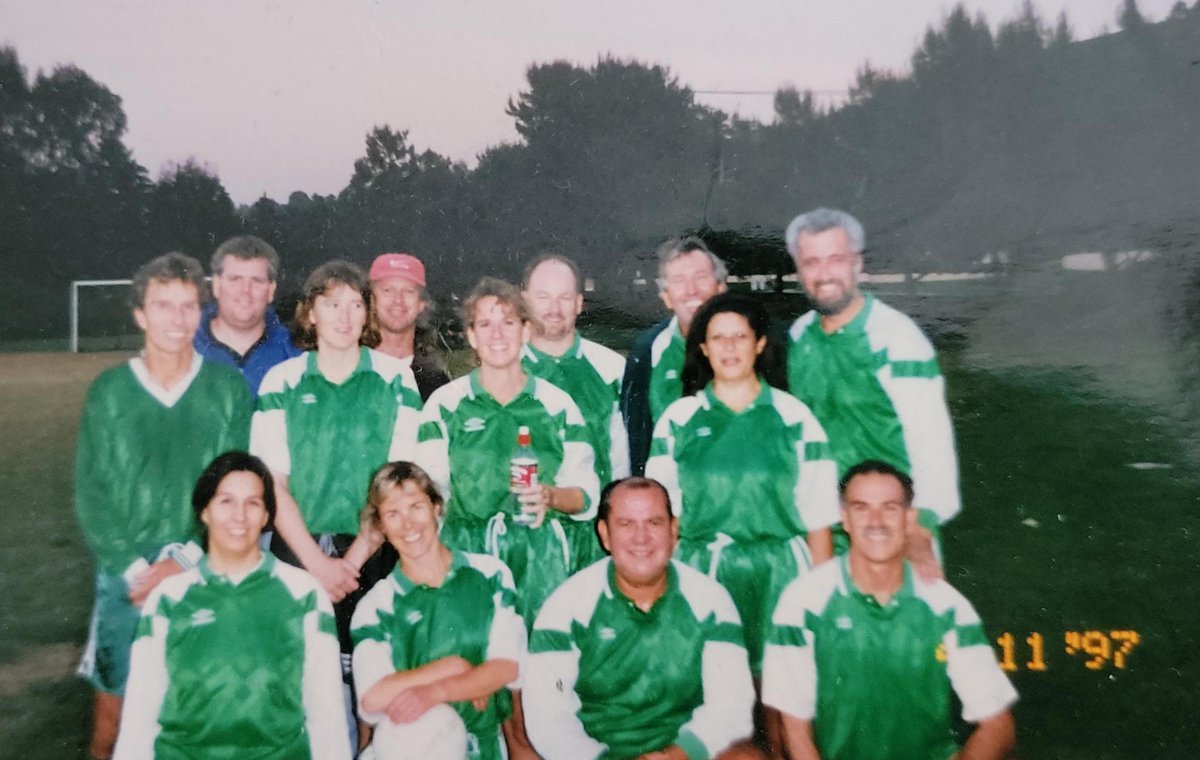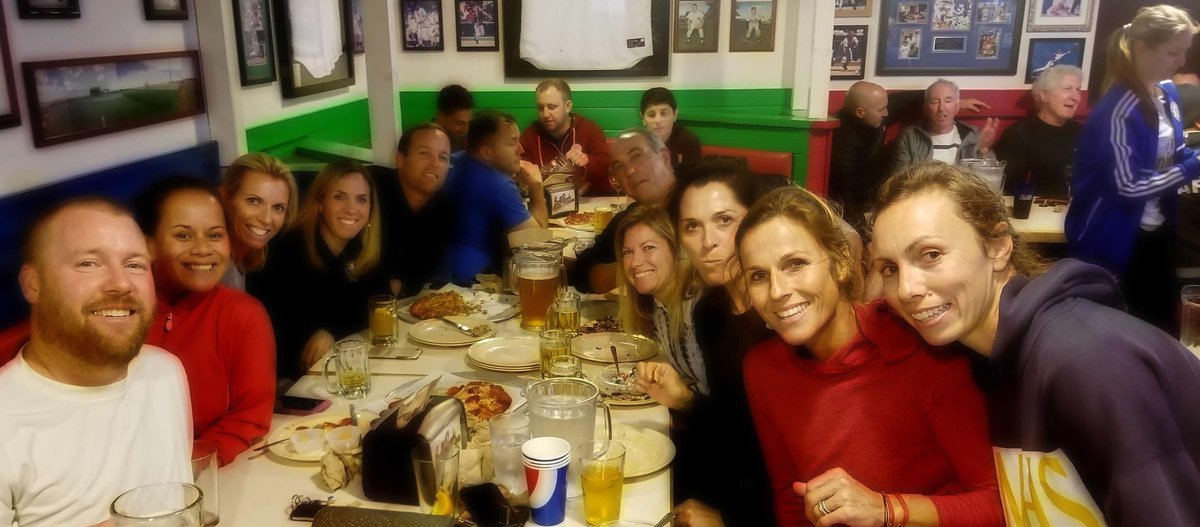 LNCSL at Ballpark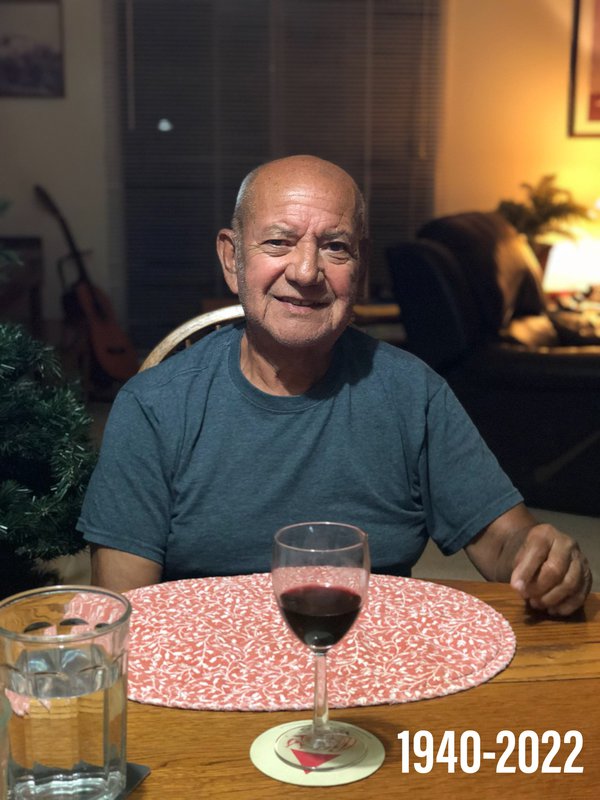 Roland 1940-2022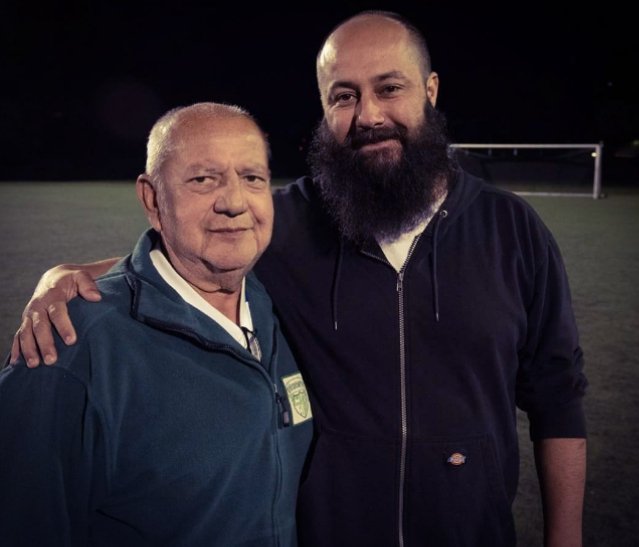 Roland and Freddy